The Love Bit gives information about why and how sex is or can be beneficial for us.
This is also where you can find tips and inspiration if you have pain during sex and want to build up a new and rewarding sex life.
Enjoy this chapter.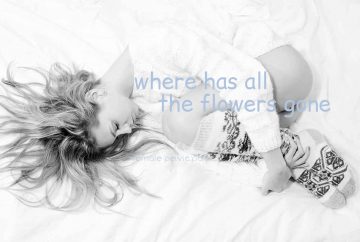 When either deep penetration or penetration in general is painful We hope you will find information, inspiration and instruction for when deep penetration hurts or if you need to be close with no penetration.